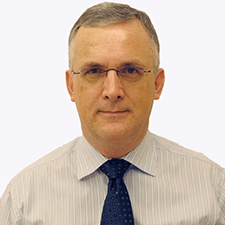 Angus Black
CTO of KeBo AnHua New Energy Technology (Beijing) Limited.
Congratulations China Jobs Daily bridging the gulf for China and helping foreigners enter the Chinese Jobs Market. Keep up the great work.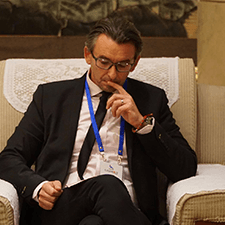 Stefan Hackländer
Member of Advisory Boards: Future Mobility, Smart City , Industry 4.0
Congrats China Jobs Daily and the professional team behind this project for the new Platform, which now connects China with all parts of the world, enables new opportunities for collaboration and brings together what belongs together in a modern and agile world: people, innovation, know-how and the desire to do something to change positive.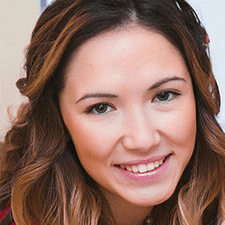 Viacheslava Trubarova
Head of the CIS Countries Department,China Talent Technology Company (CTTC)
5 years of successful cooperation with Foreign HR and look forward to continue working and strengthen our cooperation.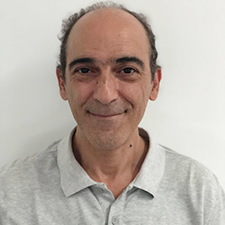 Ryad Chellali
Professor at Nanjing Forestry University, CEO of KITA technologies, Chief Scientist for the Nanjing Stanford Univ Robotics institute
China Jobs Daily is the right entry point to China. The professional and effective CDJ team is connecting China to the world. It opens the doors of China to experts worldwide and let them explore, discover and collaborate with local companies in win-win projects and exchanges. Congratulations to CJD for the tremendous work you're doing in making positive changes happen.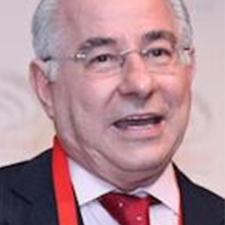 J.Philip Lucas, MEDIPLANO Lda
confident that together we
Here's to Many More Years of Success for Foreign HR looking forward to continuing working with you again. An excellent cooperation to realize mutual ambitions.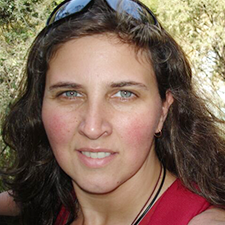 Dr. Marcela Alejandra Restelli, PhD.
Biochemist & Pharmacist. Ph.D. in Immunoogy. University of Buenos Aires.
Warmest congratulations to China Jobs Daily and its professional team in this new stage. The new Platform enables new opportunities of collaboration between China and countries of different part of the world. This team has demonstrated great performace and organitation in strengthening the exchange of technology, innovation, medical sciences, industry and other areas. I wish to China Jobs Daily and its team many success!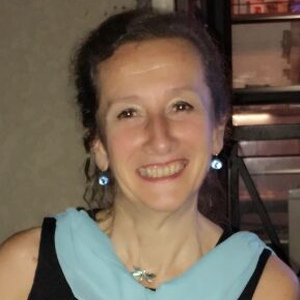 Dr. Barbara Heyne
Employee at the German Embassy Beijing and Lecturer/Visiting Scholar at the University of International Business and Economics, BJ
With Foreign HR Together in Excellence:
Maintaining the highest form of standard in all professional activities. Creating synergies by successful matching Know How and Talent with the perfect positions.