Advance your career with one of these great companies
These top employers are waiting for you. Apply now.
Featured Events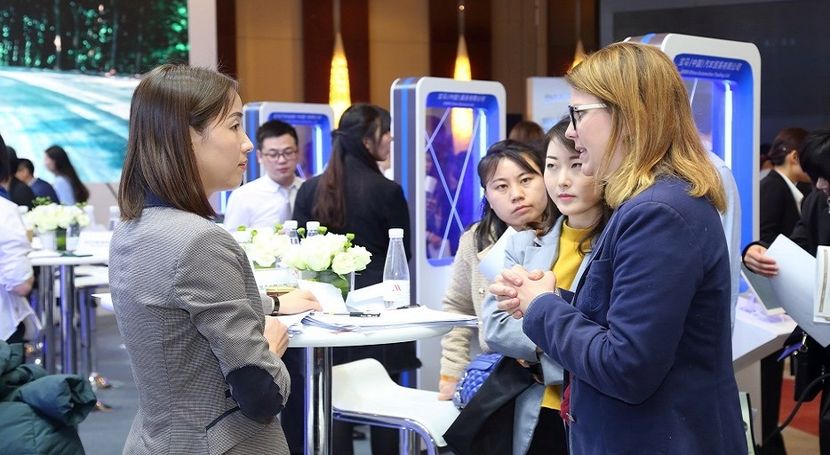 Time: June 20th, 2020
Venue: Kempinski Hotel Beijing Lufthansa Center
The Sino-German Job Fair connects students and young professionals from various academic backgrounds with attractive German employers. It has been organized by the German Industry and Commerce Greater China – Beijing on a regular basis since 2008.