Recommend City
Five new suburbs will be constructed in Shanghai during the 14th Five-Year Plan 2021-25, aimed at becoming independent nodes to create a fresh round of economic development.
Kunshan is situated between Shanghai and Suzhou in the southeast of Jiangsu Province. To its north and northeast, it is bordered by Changshu and Taicang

Zengcheng is located in eastern Guangzhou, with Dongguan across the river in the south, adjacent to Huizhou in the east
Featured Events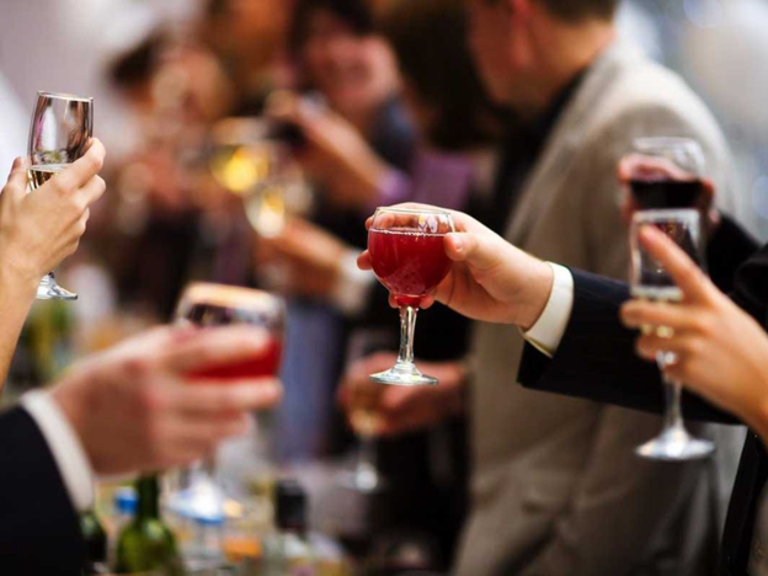 Date:August 27-29, 2021
Venue:Suzhou International Expo Centre
The China-Italy Chamber of Commerce CICC, in collaboration with the Consulate General of Italy in Shanghai, the Italian National Tourist Board ENIT, Italian Trade Agency ICE, and Italian Cultural Institute IIC in Beijing, is pleased to invite you to participate.