Advance your career with one of these great companies
These top employers are waiting for you. Apply now.
Featured Events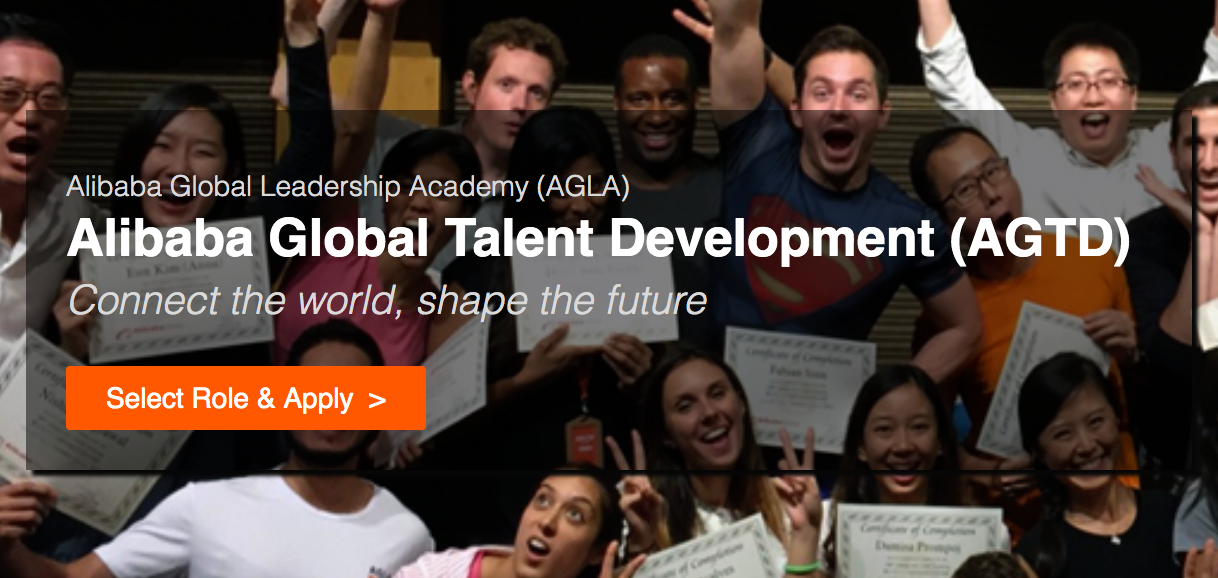 • Application start date: Dec. 2019
• Program start date: May. 2020
The AGTD program is the latest program aimed at developing global talents in Alibaba. We expect AGTD graduates to take critical roles in the businesses which are highly impactful in Alibaba's globalization journey.
"Building hardware exhibition platform, serving global industry market"
Date: 6/10/2020 - 6/12/2020
Venue: Yiwu International Expo Centre, Yiwu, China