Advance your career with one of these great companies
These top employers are waiting for you. Apply now.
Featured Events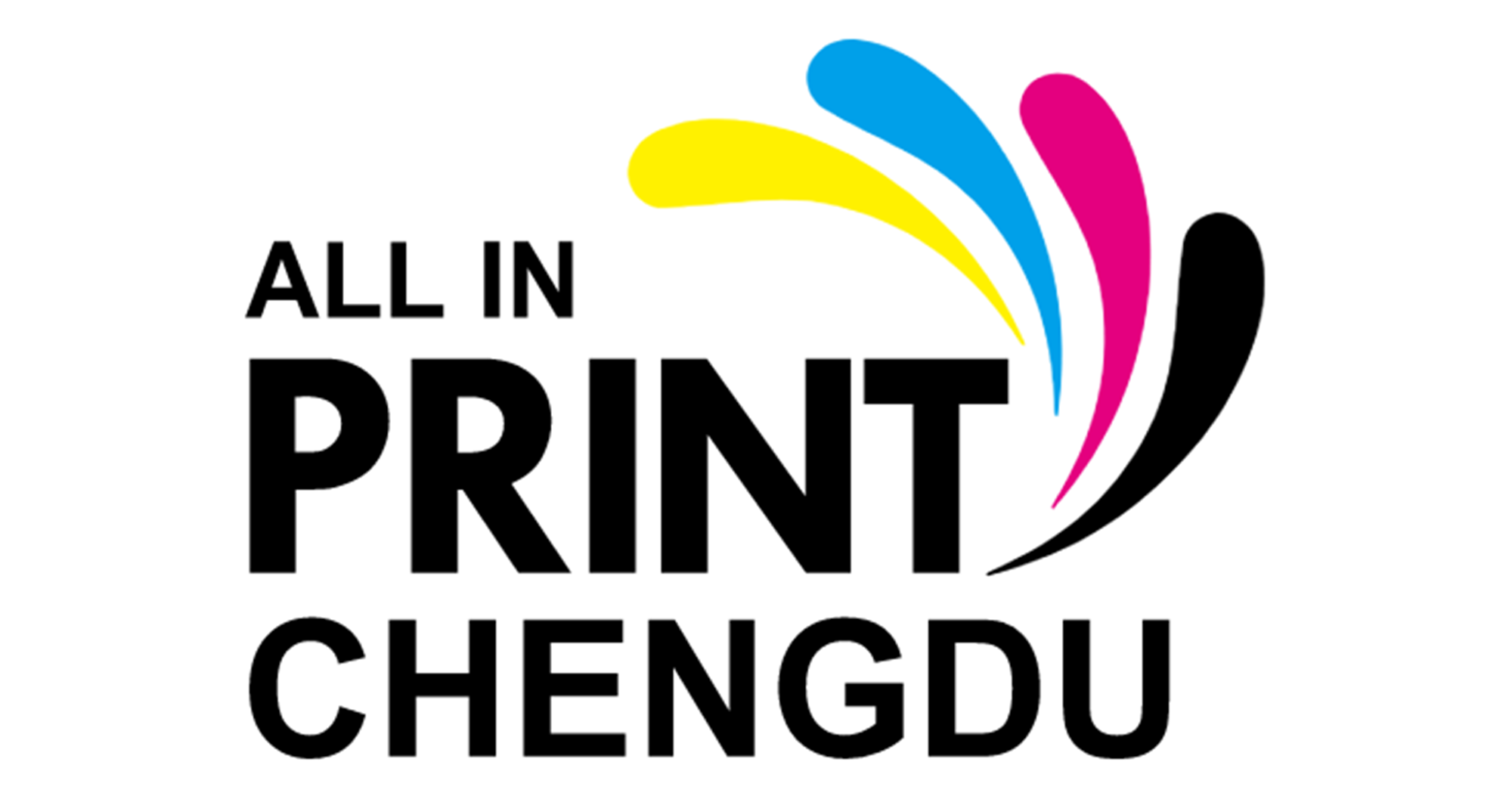 Chengdu International Printing and packaging exhibition
Date: 7/10/2020 - 7/12/2020
Venue: Chengdu Century City New International Exhibition & Convention Center, Chengdu, China
This exposition will cover an area of 50,000 square meters and the booths will exceed 2000. Every aspect of the application of printing and packaging will be exhibited in the form of industry chain. This exposition will be specially divided into the printing area and the packaging area and sincerely present more new choices in accordance with the new growth pole of the development of the packaging industry.
5th China Automotive Service Supplies and Wearing Parts Exhibition
Date: 7/24/2020 - 7/27/2020
Venue: Poly World Trade Center Expo, Guangzhou, China