Advance your career with one of these great companies
These top employers are waiting for you. Apply now.
Recommend City
The Hefei National High-tech Industry Development Zone, was ranked 8th out of 168 national high-tech zones in China.
Kunshan is situated between Shanghai and Suzhou in the southeast of Jiangsu Province. To its north and northeast, it is bordered by Changshu and Taicang

Zengcheng is located in eastern Guangzhou, with Dongguan across the river in the south, adjacent to Huizhou in the east
Featured Events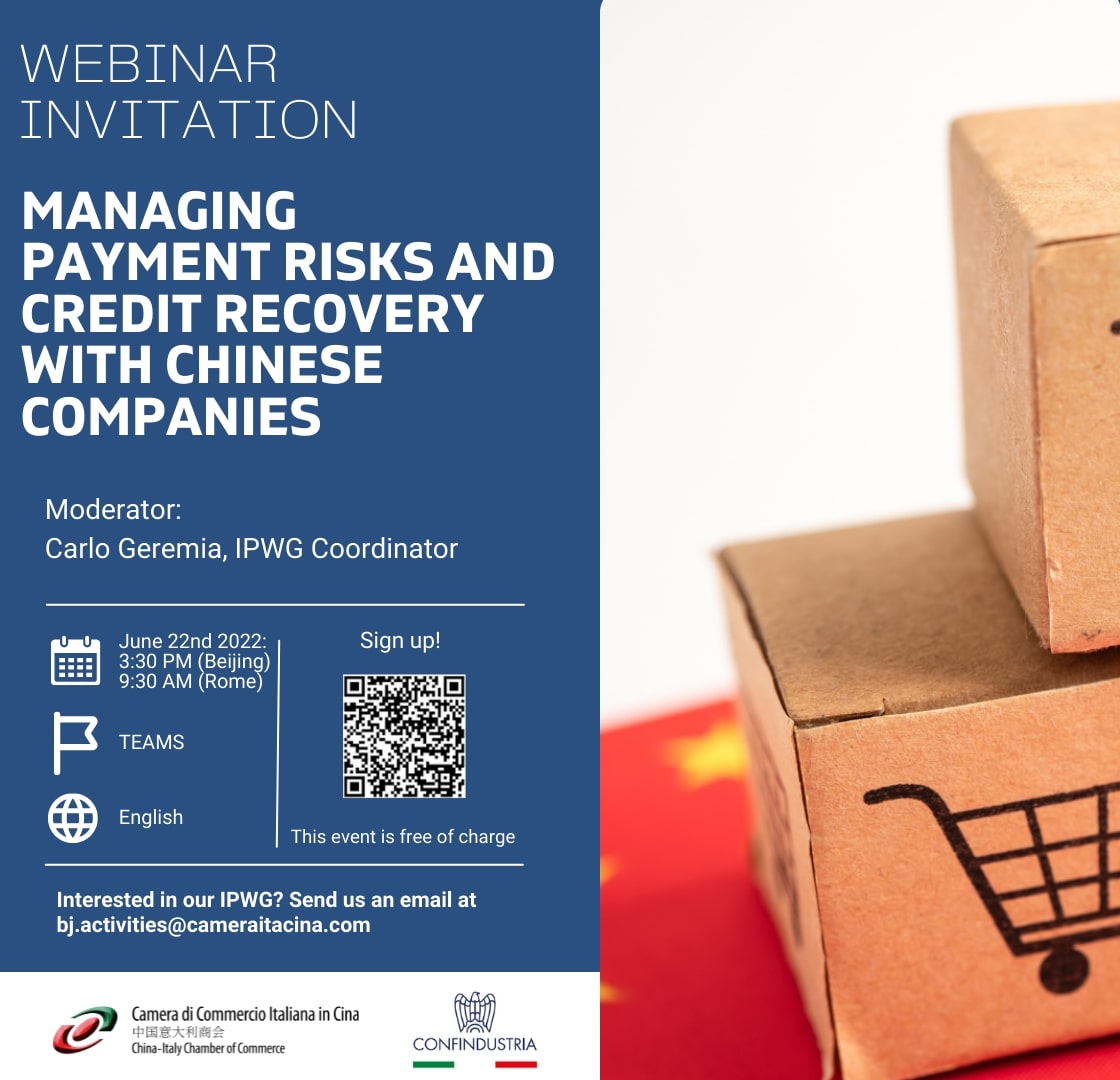 Date: 3:30-5:00 pm, June 22, 2022
Venue: Online via Teams
During this webinar, our experts will train companies on how to deal effectively with cross-border payments and contractual terms in doing business with China, including the preliminary information collection on business partners, cross-border payments formalities, contractual payments ...