Location: Weihai city, Shandong province, China
Place: Weihai Convention and Exhibition Center
Date: October 29-31, 2018
Shandong is a coastal province of the People's Republic of China, and is part of the East China region. It has played a major role in Chinese history from the beginning of Chinese civilization along the lower reaches of the Yellow River and served as a pivotal cultural and religious site for Taoism, Chinese Buddhism, and Confucianism. Shandong's Mount Tai is the most revered mountain of Taoism and one of the world's sites with the longest history of continuous religious worship. The city of Qufu is the birthplace of Confucius, and was later established as the center of Confucianism.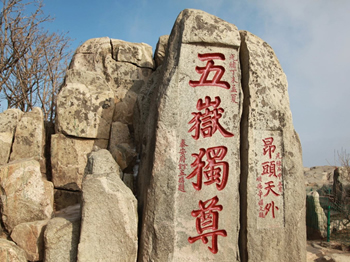 (Tai Mountain)
Shandong's location at the intersection of ancient as well as modern north–south and east–west trading routes have helped to establish it as an economic center. After a period of political instability and economic hardship that began in the late 19th century, Shandong has emerged as one of the most populous (95,793,065 inhabitants at the 2010 Census) and most affluent provinces in the People's Republic of China with a GDP of CNY¥5.942 trillion in 2014, or USD$967 billion, making it China's third wealthiest province.
Guided by "Gathering global talents to promote quality development", Shandong province will hold the 10th international and domestic high-level talent exchange meeting in weihai city from October 29-31, 2018.
Here is the AGENDA:

(1)Award ceronomy of the qilu friendship award and entrepreneurs returning from studying overseas in shandong province.
(2)Communication between the experts(talents at home and abroad ) and the enterprises, investment institutions & universities.
(3)Communication and recruitment between the experts and the universities & human resources enterprises.
(4)Project exhibition, including the overseas students entrepreneurship support project, the innovation and entrepreneurship competition and the bidding for the scientific and technological achievements of overseas high-level talents, etc..
(5)Thematic forums (in areas of the new economic drivers, human resources service and skilled worker education ).
(6)Development Seminar with talents & experts at home and abroad.
(7)Innovation and entrepreneurship achievements and development environment exhibition.
(8)Talents recruitment for graduates with master degree or above.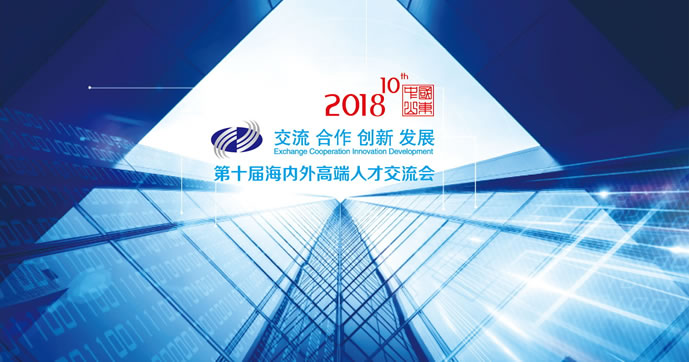 If you are interested to attend this meeting, please email to sarah.guo@foreignhr.com to get more information.