Advance your career with one of these great companies
These top employers are waiting for you. Apply now.
Recommend City
The Hefei National High-tech Industry Development Zone, was ranked 8th out of 168 national high-tech zones in China.

Sprawling sea and land with lush islands and beautiful clouds meeting on the horizon, a famous mountain on the sea.
Located between Shanghai and Suzhou, origin of Kunqu Opera, widely known for the water town Zhouzhuang and Yangcheng Lake Crabs.

Zengcheng is located in eastern Guangzhou, with Dongguan across the river in the south, adjacent to Huizhou in the east.
Featured Events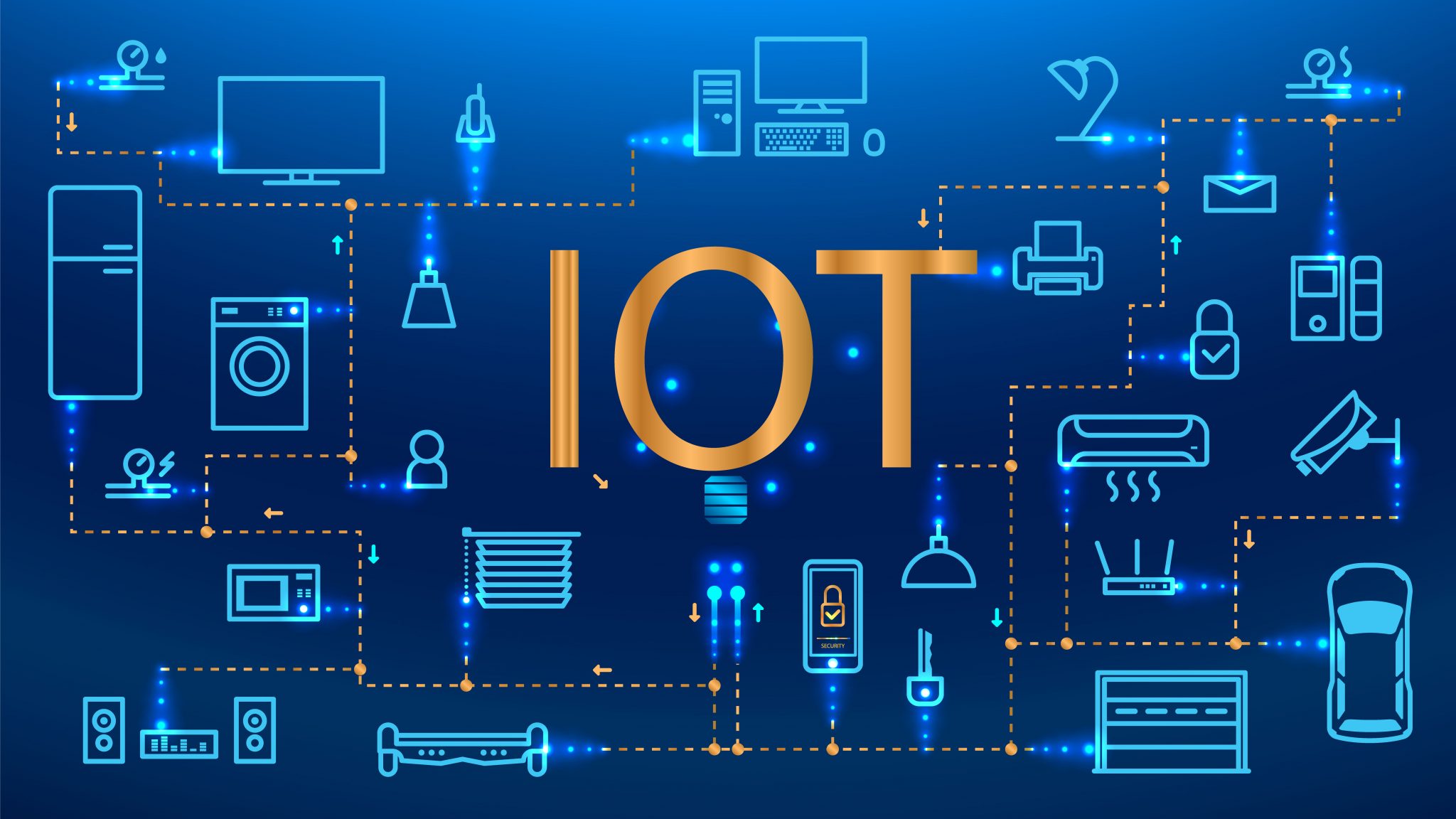 Venue: Shandong, China
Date: July 2023 - TBD
We are pleased to invite you to attend the Foreign Experts Project Matchmaking Conference to meet the Shandong local companies in July 2023. This conference will focus on the demand for talent in the field of new-generation information technology.