Advance your career with one of these great companies
These top employers are waiting for you. Apply now.
Recommend City
Hitachi ABB Power Grids has begun to build its new smart manufacturing base in Liangjiang New Area in Chongqing, one of China's four municipalities.
Kunshan is situated between Shanghai and Suzhou in the southeast of Jiangsu Province. To its north and northeast, it is bordered by Changshu and Taicang

Zengcheng is located in eastern Guangzhou, with Dongguan across the river in the south, adjacent to Huizhou in the east
Featured Events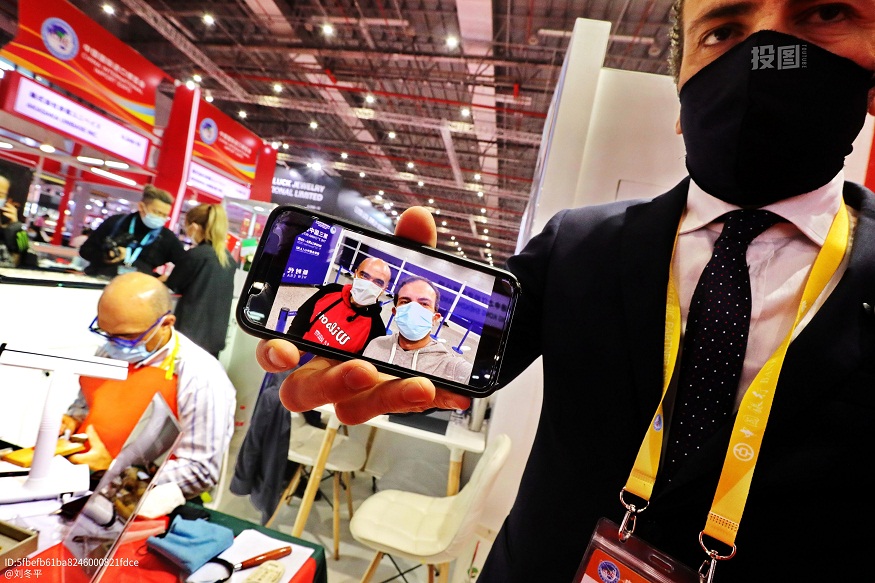 Date: Nov 5-10, 2021
Venue: National Exhibition and Convention Center, Shanghai
The expo will continue to feature six exhibitions: food and agricultural products, automobiles, general equipment, consumer goods, medical devices and healthcare products, and services.