Advance your career with one of these great companies
These top employers are waiting for you. Apply now.
Recommend City
Five new suburbs will be constructed in Shanghai during the 14th Five-Year Plan 2021-25, aimed at becoming independent nodes to create a fresh round of economic development.

A widely anticipated theme park destination featuring several all-new attractions along with the best Universal rides, shows and attractions from around the world.
Kunshan is situated between Shanghai and Suzhou in the southeast of Jiangsu Province. To its north and northeast, it is bordered by Changshu and Taicang

Zengcheng is located in eastern Guangzhou, with Dongguan across the river in the south, adjacent to Huizhou in the east
Featured Events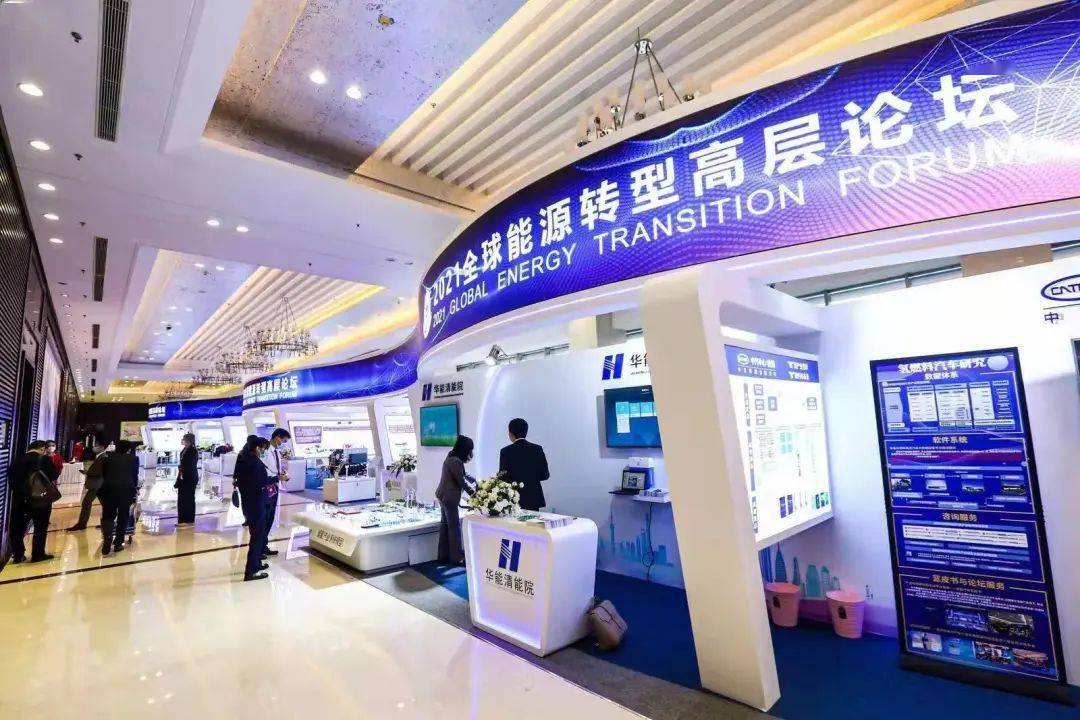 Date: February 10 and 11 Thursday - Friday
Venue: Shandong Tower, Jinan, Shandong
AmCham Shanghai cordially invites you to join our 2022 Shandong Global Cooperation Forum with MNCs in Jinan, Shandong Province on February 10 and 11 Thursday-Friday. This is a two-day business forum focusing on high-end equipment manufacturing.