Advance your career with one of these great companies
These top employers are waiting for you. Apply now.
Featured Events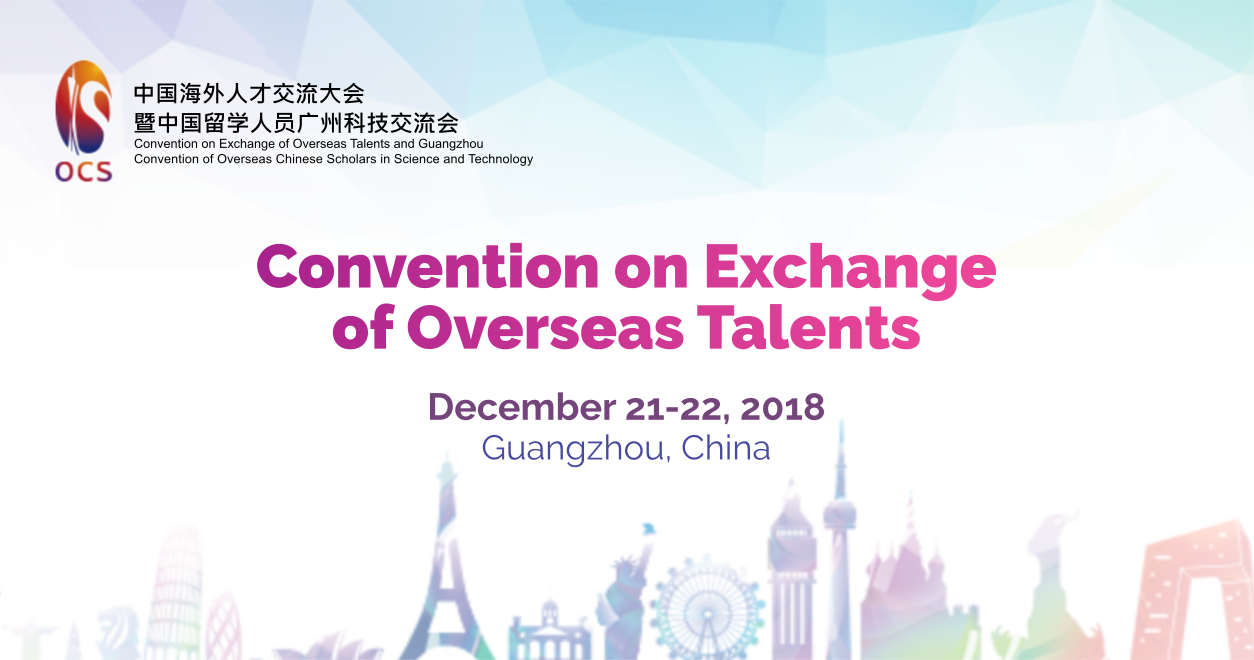 Location: Guangzhou, Guangdong
Date: Dec. 21-22, 2018
The Convention on Exchange of Overseas Talents will see 3500 overseas talents come together in Guangzhou to meet with local governments and enterprises and discuss project cooperation.