Advance your career with one of these great companies
These top employers are waiting for you. Apply now.
Featured Events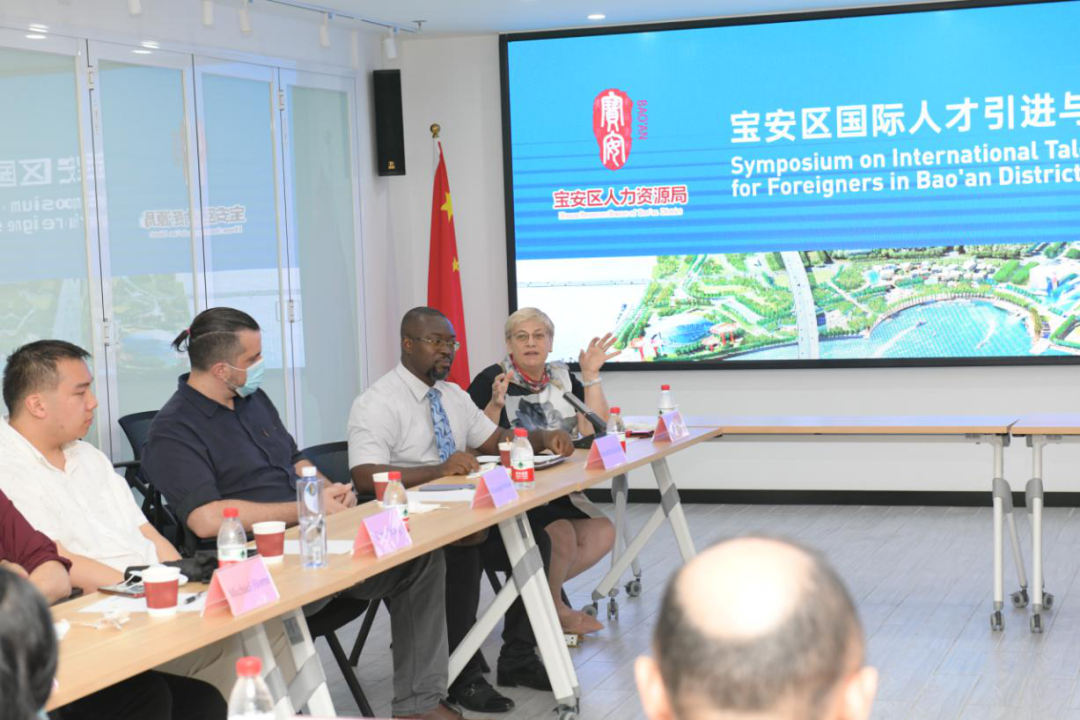 Date: August 21 Friday
Time: 3:00-5:00pm
Venue: 4th Floor, Bao'an Talent Park, Fuhai Street, Bao'an, Shenzhen
Ten foreign representatives will be invited, it's also an excellent opportunity to network and make friends.
6th China Chengdu Electric & New Energy Vehicles Exhibition
Date: 8/8/2020 - 8/10/2020
Venue: Western China International Expo City, Chengdu, China

Shanghai Hospitality Design & Engineering Expo
Date: 8/12/2020 - 8/14/2020
Venue: National Exhibition and Convention Center, Shanghai, China