Advance your career with one of these great companies
These top employers are waiting for you. Apply now.
Featured Events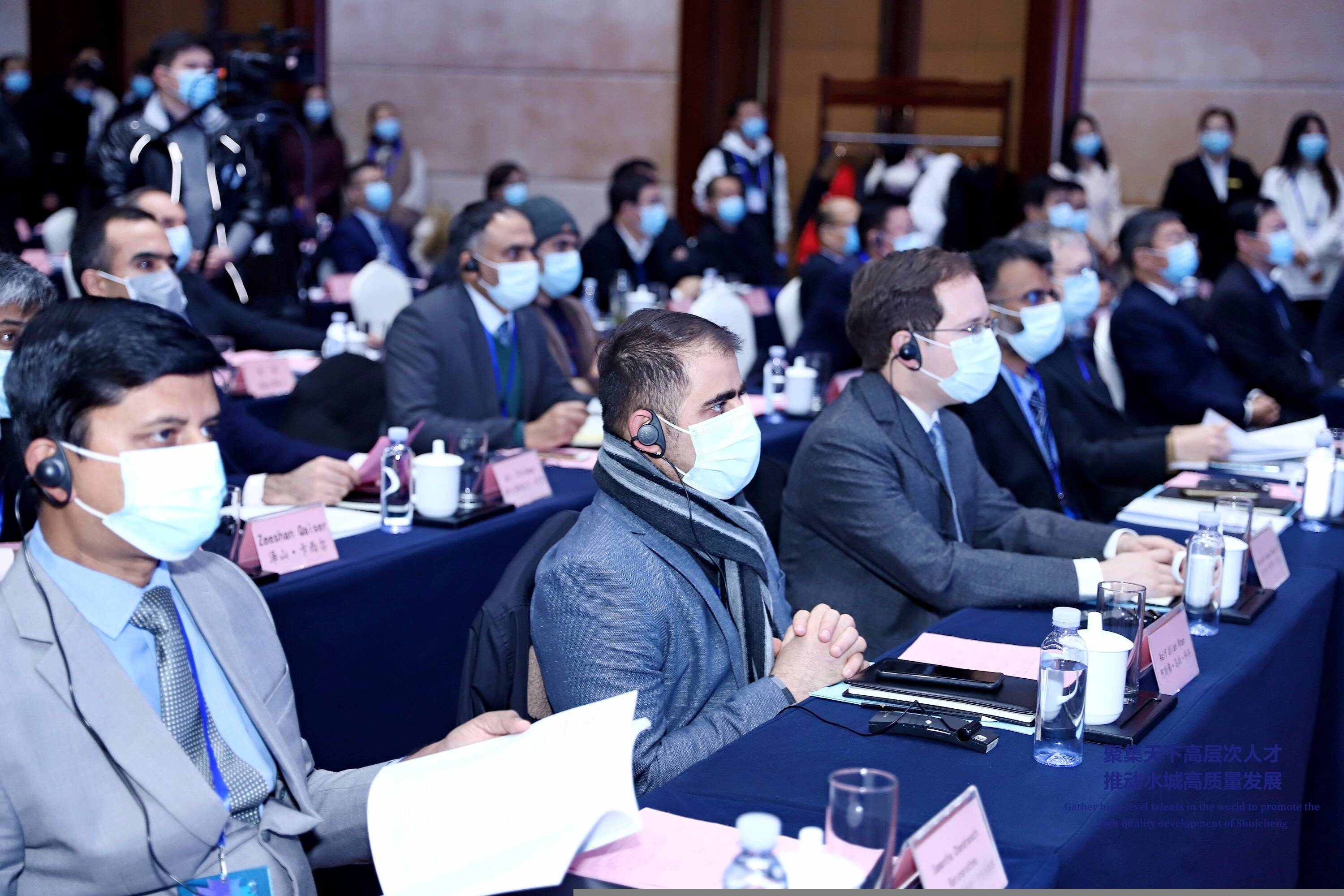 April-June, 2021
Venue: Shandong, Jiangsu, Zhejiang, CHINA
We are now planning the upcoming Spring Foreign Expert Project Matchmaking Conferences in China. If you are currently residing in China and open to look at new opportunities, please sign up to join us!